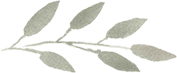 Oregon Wine Country
ROMANTIC GETAWAYS
Sitting on the hilltop across the valley from King Estate Winery, Rose Hill offers panoramic views surrounded by 1,300 acres of forest and pasture. Let us be your host as you discover the southern Willamette Valley's many wineries, or spend your time hiking, biking and enjoying the bucolic beauty of the area's rolling hills and wide-open spaces. If you're looking for shopping, dining out and cultural excursions, you're only a short hop away from the vibrant university town of Eugene.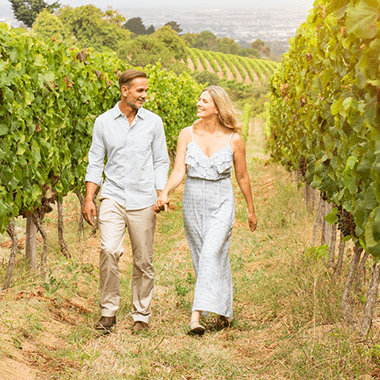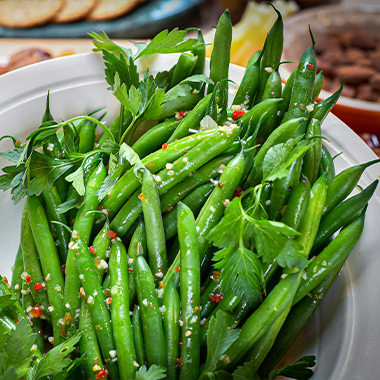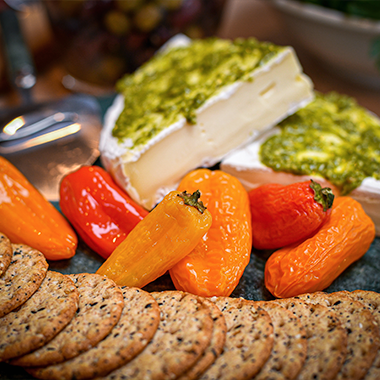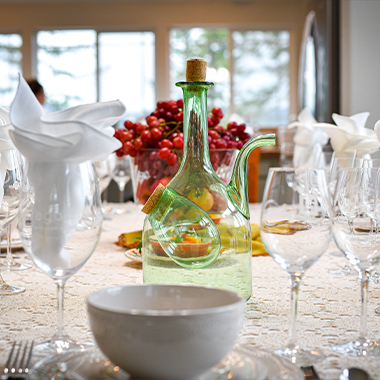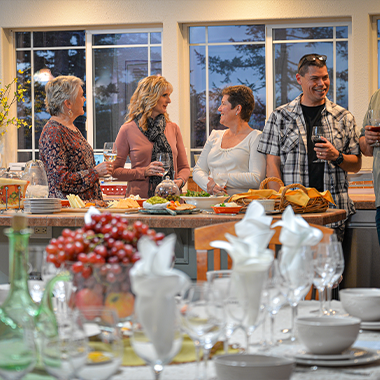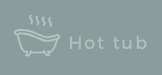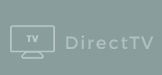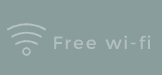 Our Chef's Creations

Meet Your Hosts
ROSE HILL OWNER & CHEF IN WINE COUNTRY
Sharon Kester and Nancy Rodriguez share a passion for wine, food, the land and the good things in life. The design of Rose Hill reflects all four. With rich histories in the wine industry, they came together to create a special place amidst Sharon's family ranch.