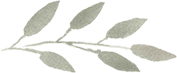 Our Bed & Breakfast
JUST OUTSIDE OF LORANE OREGON
Rose Hill is a relaxing, comfortable respite in a pristine setting amongst rolling hills, forests, cows, goats, deer and elk. With breathtaking views from all perspectives on the property, Rose Hill is a gateway to Oregon's Willamette Valley and all it has to offer — from the coast to the Cascades, wineries and more.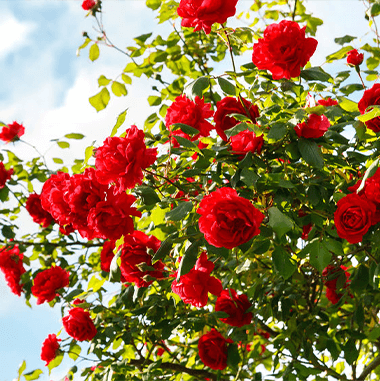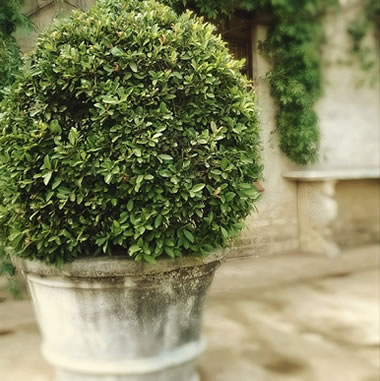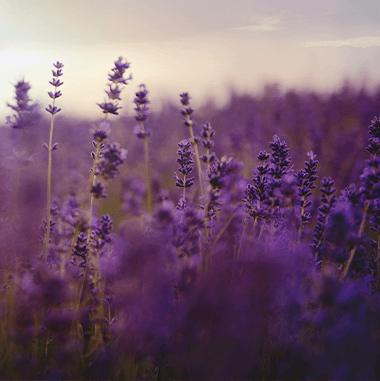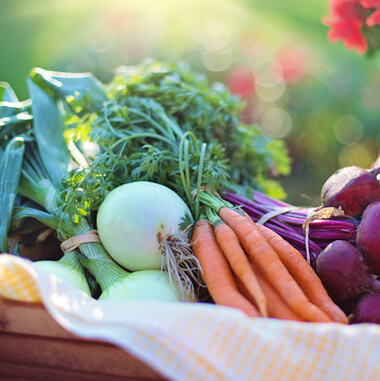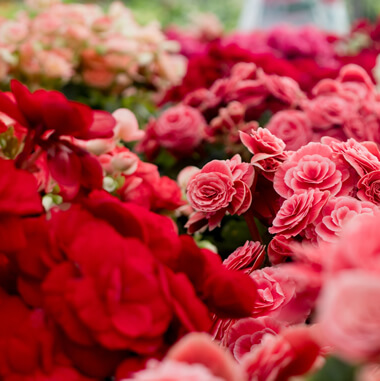 Meet Your Hosts
Sharon Kester and Nancy Rodriguez share a passion for wine, food, the land and the good things in life. The design of Rose Hill reflects all four. With rich histories in the wine industry, they came together to create a special place amidst Sharon's family ranch.
Sharon Kester
ROSE HILL OWNER
One of the pioneering women of Oregon's Willamette Valley wine, Sharon helped plant a vineyard in the early 1980s that would be the beginning of her life as a winery owner. A self-taught viticulturist, she learned to appreciate wine beyond the glass. Having moved to the area from California, Sharon is a woman of many talents. She has managed a large cattle ranch and operated a popular wedding venue at the winery she owned. Sharon has always been an integral part of the Lorane community as a volunteer with many service organizations. She feels that this new venture furthers her commitment to the success of this beautiful region.
Nancy Rodriguez
Chef in Wine Country
Nancy is your on-site chef whose creations feature farm-to-fork, seasonal, regional menus. Whether she's designing breakfasts, wine dinners, or curated wine tastings with local wines and regional cuisine, Nancy strives for perfection. Originally from California, Nancy has made Oregon her home for many years. She began her career in the wine business after attending culinary school to fulfill a lifelong dream of becoming a professional chef. Nancy's experience in catering and event planning has given her a unique blend of skills that has paired well with wineries from Yamhill County to the Umpqua Valley. Traveling upon this road has now led her to Lorane and the opportunity to bring together the food and wine of the region at the beautiful Rose Hill Bed & Breakfast.